Colin Carrigan RMT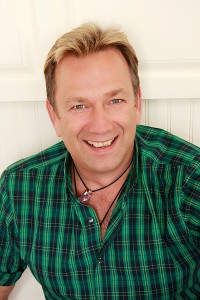 Colin received his diploma from the Canadian College of Massage and Hydrotherapy in 1999. Since that time he has worked in a variety of environments from Rehabilitation Hospitals, Sport Rehab Centers and Multi-Service Wellness Centers.
From the start of his career, due to the amazing results he achieved for a client, Colin became acquainted with and started specializing in Myofascial Trigger Point Therapy. He has provided treatment to a wide range of clients from professional athletes to motor vehicle accident victims. He has worked with the elderly relieving symptoms of arthritis and improving mobility and he has worked with children, pregnant women and clients with spinal cord injuries.
For a couple of years Colin has taught a "Massage for Beginners" course at Mohawk McMaster Institute of Applied Science & Technology. The course covered basic theoretical understanding of massage, uses, techniques and its benefits.
Colin is continually upgrading his skills. In conjunction with massage therapy Colin practices Craniosacral Therapy, Reiki Therapy, Jin Shin Do and Thai Hot Stem Massage. Colin is dedicated to helping his clients to live pain free lives and reach their wellness goals.
---
Elizabeth Kobelka RMT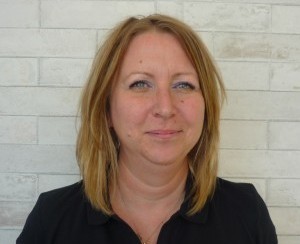 Deciding to follow a dream, Elizabeth graduated from Georgian College's Massage Therapy Program in 2013.  Elizabeth focused her studies in critical care such as post cancer treatment, manual lymph drainage, as well as sports massage, pregnancy massage and postural education.  Massage has been found beneficial in conditions such as Parkinson's, MS, and Fibromyalgia.  She continues to thrive by learning new techniques to complement each of her client's unique and individual needs.  She is passionate about helping and guiding her clients to a better health and improved lifestyle. Elizabeth has most recently trained in Thai Stem Massage.  Book now with Elizabeth to feel relaxed & rejuvenated!
---
Grant Smith RMT
Grant Smith has been a registered massage therapist in Newmarket for over twenty years.  He graduated from the Canadian College of Massage and Hydrotherapy in Sutton, Ontario in 1990.
Grant has experience in treating many physical and sports injuries and job related conditions.
He has a special interest in the treatment and prevention of headaches and neck pain.
Grant volunteers at Hospice Simcoe in Barrie, Ontario